Personal Injury & Bankruptcy Attorneys in Olathe, KS
With over 30 years of combined experience, the attorneys of Adams Cross, LLC continue to offer affordable legal services for individuals and families needing a personal injury or bankruptcy attorney in Olathe, Lenexa, Overland Park, and the greater Kansas City metro area.
DAVID S. ADAMS
FOUNDING PARTNER
JORDAN N. CROSS
FOUNDING PARTNER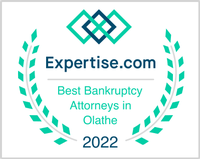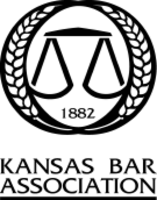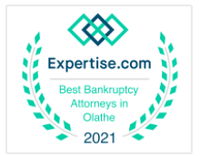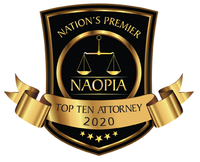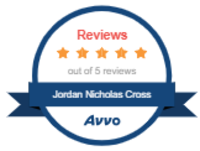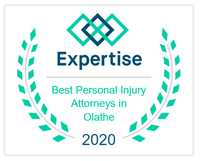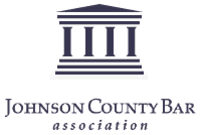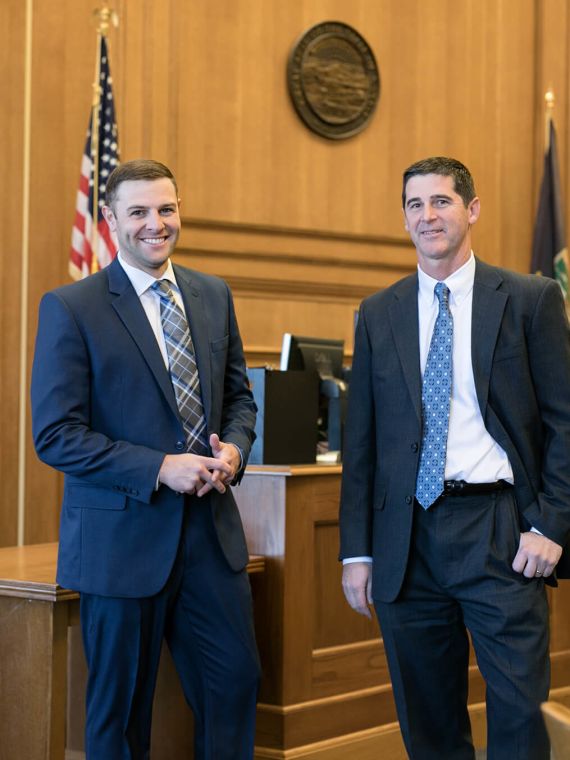 Legal Advocacy in Kansas City For Over 30 Years
The most important step one can take when you or a loved one is the victim of a personal injury or negligence case is to obtain help from an experienced lawyer early. Adams Cross, LLC has the experience to handle auto accidents, slip and fall cases, other negligence cases, and more for anyone in Kansas or Missouri, especially those in the Kansas City metropolitan area, including residents of Johnson County, Olathe, Lenexa, Overland Park, Leawood, Mission, and Shawnee.
The Best
David Adams is the best. He truly cares about his clients. He answered any questions I had. He always got back to me in a timely manner. I highly recommend him.
- Carmen
Very Pleased
David has handled several legal matters for us over the years and we have been very pleased with everything he has done. We highly recommend him.
- Tom
Diligent
Mr. Adams was diligent, and well-informed, and made us feel like we were the only clients he had. I would and will recommend him to everyone that I know.
- Client




Nov. 9, 2023
Pre-Existing Medical Conditions Effect on an Injury Claim
In Kansas, personal injury and accident victims are often entitled to seek financial compensation for their injuries and damages, regardless of the at-fault party. However, upon filing your insurance claims, you may experience different challenges, especially when you have an underlying medical issue.
Read More
Representation in Kansas & Missouri
The sooner you speak to an experienced attorney, the better your chances of resolving your legal matter effectively. Our attorneys give quality legal representation for your case and can provide you with helpful legal advice for both personal injury and bankruptcy law.
If you're looking for a local attorney with reliable experience, contact our office today. We are pleased to offer a free initial legal consultation from our Olathe, KS office in person or virtually through ZOOM. We will gladly review your case and give you helpful advice, no matter if you live in Overland Park, Lenexa, Shawnee, Leawood, Olathe, Mission, Kansas, or anywhere in the Kansas City metropolitan area.